Featured Franchise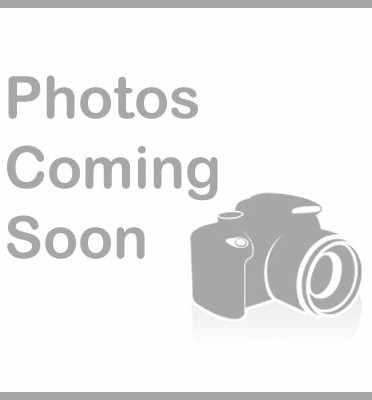 Member Spotlight
John Peterson
VERIFIED Member
McKelvie Group
VERIFIED Member
More LOCAL Exposure, More Leads, No Commissions to Pay Out!
Now you will consistently generate more Leads and boost sales!
More Qualified LEADS is one Key to Your Success!
Together, we will DOMINATE your LOCAL market in Alberta using proven marketing and always evolving lead generation systems.
Need more LOCAL market exposure?
Need more Inbound Traffic?
Need more Qualified Leads?
Need your current websites updated and fresh?
Need help with your multi-channel marketing?
Need help with your social marketing?
Need more exposure for your business videos?
Need a LOCAL marketing specialist on your team?
Need to save time and focus on your business?
Need a better ROI from your monthly marketing?
EXCLUSIVE Member Benefits
Increase Inbound Traffic to your current websites
Reach more LOCAL buyer's and seller's
We will manage your daily Website Updates
We will add you to LOCAL directories
We will help build your brand online
We will capture more Qualified Leads
We will improve Search Engine Rankings
We will improve your Online Reputation
We will increase exposure for your Videos
EXCLUSIVE Members Also Receive
Includes Lead Generation Community Websites
Includes Single Property Websites
Includes Business Profile displayed on multiple websites
Includes Business Video advertising on multiple websites
Includes Listings on your Facebook page
Includes Listings displayed on Multiple Websites
Consulting from Marketing Expert Robert Steele
Members phone support
Membership on our LOCAL network
Membership on our LOCAL referral network
Membership on our Facebook agents network
Let's See If There Is A Fit!
Calgary Real Estate Advertising
EXCLUSIVE Calgary real estate advertising network providing services to Calgary real estate franchises, Calgary real estate agents and LOCAL industry professionals.
Calgary Real Estate Leads
Calgary real estate leads
for LOCAL
real estate agents
, teams,
real estate franchise
and industry leaders. We generate qualified real estate leads through our multi-channel media marketing network. We are an EXCLUSIVE community of LOCAL
real estate industry
leaders co-operatively sharing the benefits of multi-channel advertising. We are LOCAL industry leaders that adhere to strict code of ethics based on professionalism, protection of the public and great customer service.
Internet Brokers Group
Internet Brokers Group provides
real estate leads
including
website management
services for an EXCLUSIVE network of local real estate industry experts sharing the benefits of co-operative multi-channel franchise advertising, qualified lead generation and LOCAL
referrals
.
Real Estate Marketing and Lead generation specialist Robert Steele generates thousands of real estate leads in Alberta each and every month and has been marketing online since 1994.
We are NOT Real Estate Agents selling LEADS or making commission, We are a Multi-Channel marketing company specializing in the Alberta real estate industry.
When we started in 1994 it wasn't a thought in most peoples mind that today search engines like Google, Yahoo, MSN, Bing, local websites, business directories, Social Networks, LCD Networks, video blog networks and more would become primary tools used when searching for LOCAL real estate.